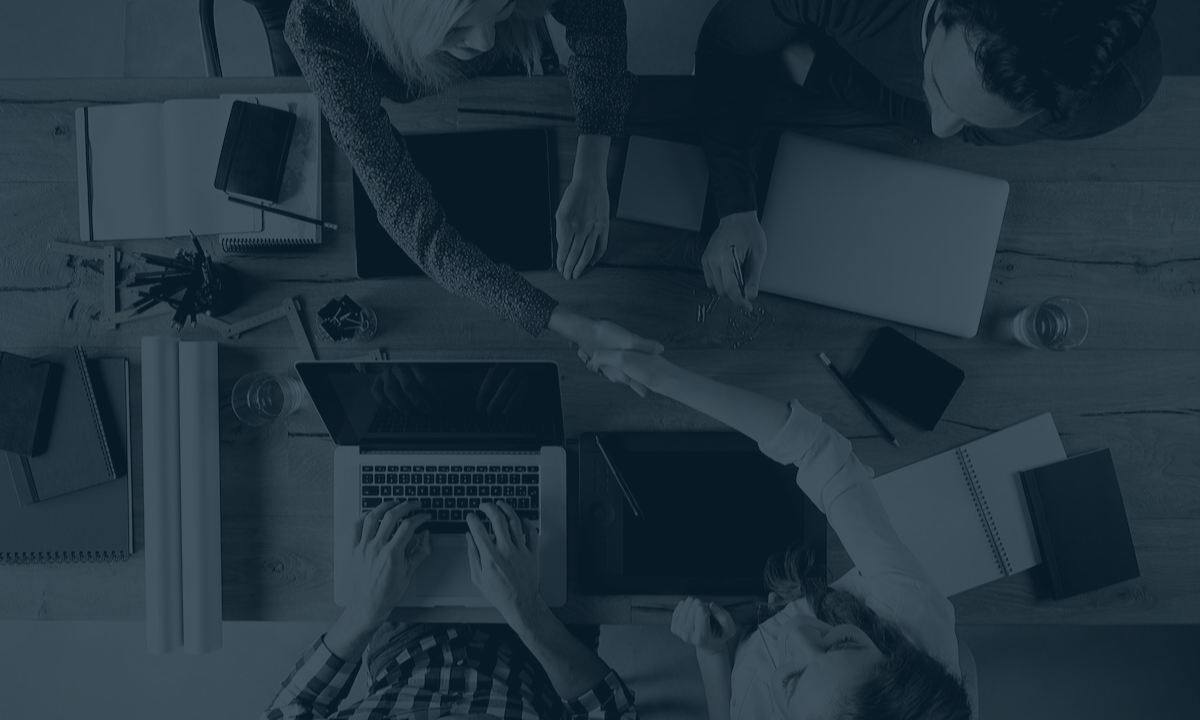 Search marketing experts using the best tools in the business.
Quality over quantity. Measure twice, cut once. Trust, but verify.  That's how we get long-term search engine optimization results for clients.
Local SEO
Local seo services for plumbers, electricians, roofing companies, lawyers, doctors, and automotive shops.
Better SEO Marketing & Website Design
Anticipating the needs, habits, and behavior of customers helps us build high-performance campaigns. That's why our strategic search marketing campaigns are governed by research, include actionable goals, benchmarking, and transparent reporting. But we also collaborate with you, our valued client for best results.
Ready for internet marketing service?
Tell us about your business, and we'll send you a proposal.
Definitely worth the investment. This is simply unbelievable! Definitely worth the investment.

Paula Davis

MD

Corporate Pro has made us millionaires overnight. You guys rock!

Drew Ward

Front End Developer

It's all good. We can't understand how we've been living without Corporate Pro.

Hiro Levy

Web Designer

I am so pleased with this product. It's just amazing. I'm liking Corporate Pro more and more each day.

Sue Miller

UX Designer
FAQs
How can I find the best internet marketing company?
An ideal web marketing agency should understand your goals, vision, and respect your budget. Your best option is someone experienced in your specific industry because the level of competition and methodology varies depending on your business type.
For example, Shero Marketing has over 10 years of experience providing online advertising and SEO for lawyers. If you're a law firm or private counsel attorney, you should narrow your search first by companies with previous experience who understand your market.
The best web marketers for your company should also report results clearly, communicate efficiently, and offer value and innovation to increase your ROI.
SEO vs. PPC: Which is Better?
Organic Search Engine Optimization (SEO) and pay-per-click (PPC) advertising compliment each other. Deciding whether to spend your marketing dollars on organic search or paid search depends largely on whether you're looking for long-term results or immediate results.
PPC campaigns can be setup in a matter of hours, driving traffic and leads to your website the same day. The downside is that once your campaign is paused and you are not running ads you won't have any website visitors from paid search.
SEO campaigns should be part of your long-term marketing strategy. Unlike PPC, organic search tactics (on-site optimization, content expansion, and off-site optimization) require concerted effort over time but reward you with long-term results you don't have to keep paying for.
Do you offer ongoing monthly packages for marketing service?
Yes, we offer custom marketing packages to fit the budget and goals of each business we work with. Our basic local packages are very affordable, and are perfect for small service based businesses in highly niche industries. For example: pilates studios, tutoring centers, daycare centers, and boutique brick-and-mortar stores.
Do I need a new website to sign up for monthly services?
The vast majority of the time we can make the website you already have work until you have more money and leads coming in.
In rare cases we might insist on updating your website before we can proceed with advertising or marketing services. For example, if you don't have access to your website, your site's coding is too outdated, or it is hacked and damaged extensively.
If needed, we can work out a payment plan should you require a new website before we start your campaign.
What cities does your agency provide services for?
Shero Marketing provides online marketing services locally in Fulshear and Katy, Texas. We also serve clients in Dallas, Texas; Maryland; Chicago, Illinois; NYC; San Francisco, California; Denver, Colorado; Miami, Florida; and across the country.
How can we help you? Contact us to request a free consultation.